---
So, who is actually to blame for all this stuff here?
It's me! Martin Schlichting.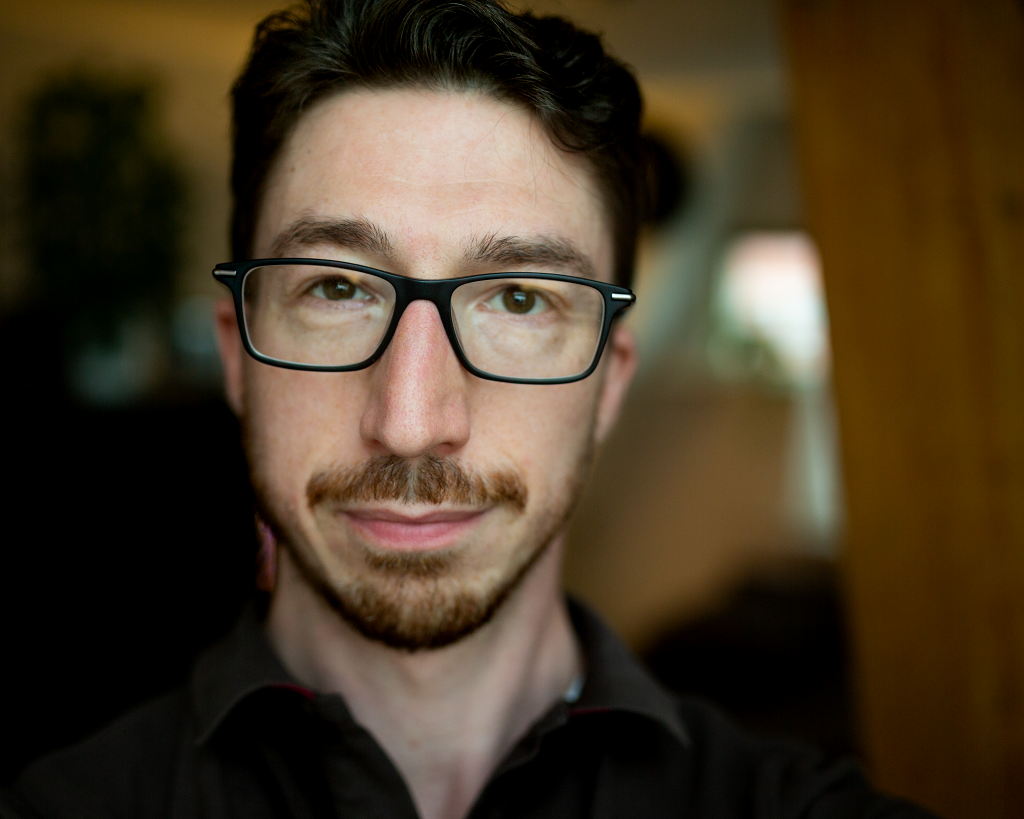 Born on December 7th 1981 in Neuruppin (Germany), I grew up in Berlin where I had my education to become a Chemical Analist. But already during this time I discovered via the dancesport my love for photography. Since then I constantly develop and improve both skills and business. This especially due to the fact that my regular profession does not offer much space for creativity and the wish to work with new people. And well, visible results are my greatest motivation.
In between it wasn't only a hobby or side job but my main profession. I was specializing in interior and people photography primarily for business. Today, back in my old job, I go out for land- and cityscapes from time to time.
But there are two hearts beating in my chest. Because beside of all this, in 1999, I started ballroom dancing in general and from 2001 competitions, too. Over the past 22 years I reached several regional champion finals and even titles in different levels and on top the semi final of the German Championships in 2016.
Both doing photography and dancesport I found myself in several locations in Germany and Switzerland to end up in the Netherlands. At least for now. But whereever it takes me sooner or later, I'll likely keep making pictures. And I hope you enjoy them.
---